Featured Event For The Week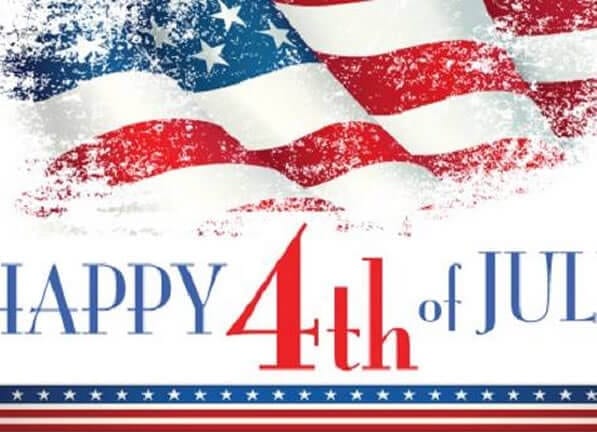 Come see our new renovations on The Patio at Nessie's! With the success of last year's entertainment, we have expanded our capacity by adding a performance stage for our entertainers.
The new stage allows more seating for our guests to kick back, check out our new food menu with signature cocktails, and enjoy a variety of live entertainment! We will have full bands, acoustic performances, and an array of new events to keep you coming back for more!