YEAR-ROUND WET SLIPS
Lithia Springs Marina is the premier boat storage facility on Lake Shelbyville with Slips for rent in a variety of styles to suit every Boater.  We offer our slip renters value, service and experience so they can enjoy boat ownership with unlimited water access.
Whether you are fishing for the big catch, cruising with friends through the coves, or tanning on your upper deck, LSM is home-port for rest, relaxation and fun.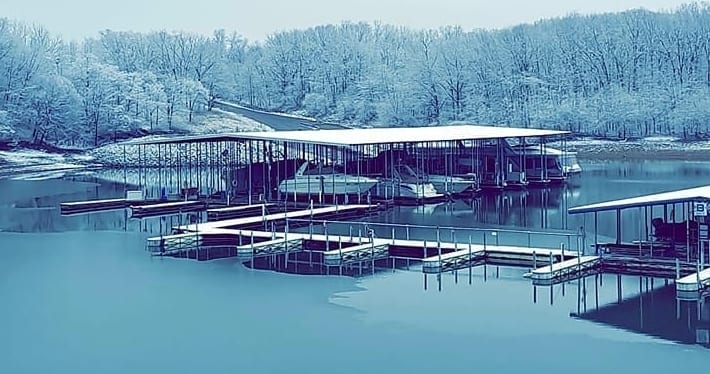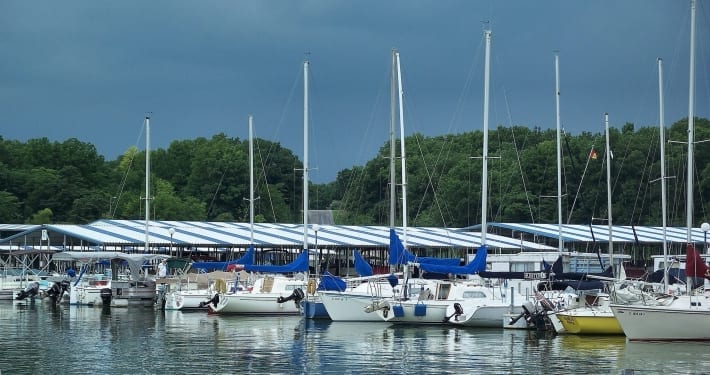 We have 344 seasonal Slips spanning 10 concrete floating docks, both covered and uncovered.
OUR SLIPS RANGE IN SIZE AS FOLLOWS:
Uncovered:  17' x 8' to 75' x 20'
Covered:  18' x 8' to 44' x 16'
Hoists are individually-owned. Boats with a pump-out system can prearrange for a pump out slip-side (Tuesday, Wednesday, Thursday in season only) or at gas dock during open hours.  There is no charge for pump-outs but gratuities for staff are greatly appreciated.  All seasonal slip holders have access to shower and restroom facilities not available to the public.  Laundry facilities are also available as is a pavilion with picnic tables that can be reserved for private use by calling the Service Center.  Large cruiser and houseboat slips are individually metered for electricity.
Please call  (217) 774-3221 for specific pricing and terms.  Generally, Slips are priced by foot.  Finger length and width of the slip as well as boat length all factor in to price-per-foot.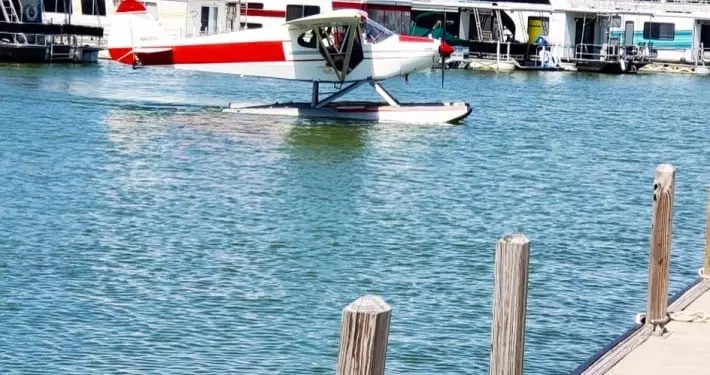 OUR SEASONAL SLIP HOLDERS ALSO ENJOY ADDITIONAL BENEFITS WITH OUR CUSTOMER LOYALTY PROGRAM.
Please call 217-774-3221 for information regarding the Customer Loyalty Program!
Qualifications: Open accounts maintained by the marina for the benefit of slip patrons must be current.  Completed, signed mooring contracts with email addresses together with current certificates of insurance are required.
Friends, relatives, and acquaintances of current slip patrons do not qualify.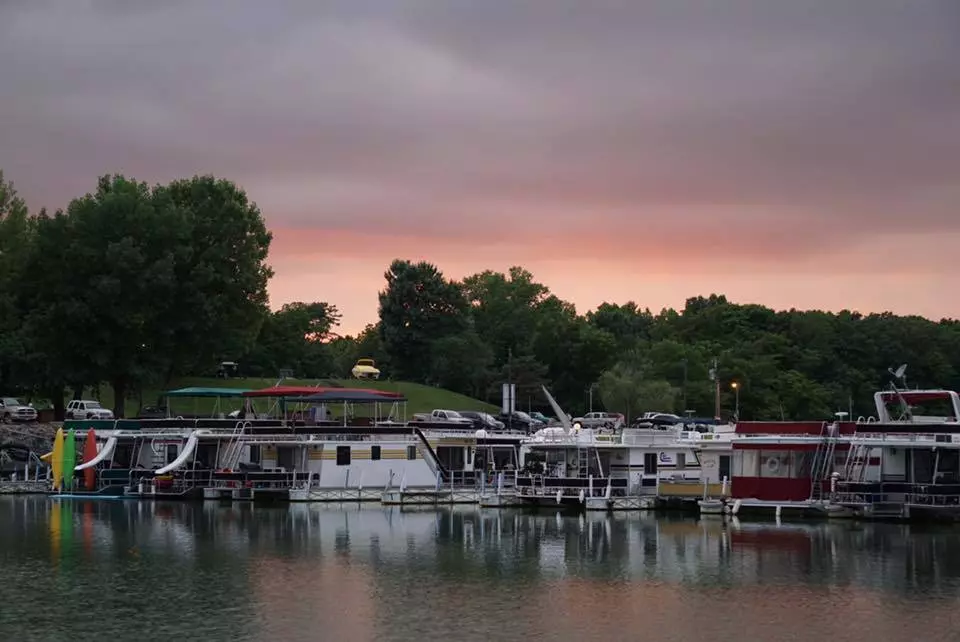 FAQ
Q:  Can you rent slips by the day, week or month?
A:  We rent overnight, uncovered Slips by reservation at Nessie's Dock only.  Electric is available for these Slips.  Our seasonal Slips (Docks A - K) are rented biannually (Summer and Winter).
Q:  How do I reserve a seasonal Slip?  
A:  Please contact (217) 774-3221 to choose an available Slip.  Each boat in a seasonal Slip must have a contract for the slip with payment and a Certificate of Insurance.
Q:  Do you have any specials on seasonal Slips?
A:  LSM offers pre-pay discounts for seasonal Slip Renters.  As well as a customer loyalty program. Please call (217) 774-3221 to see if you qualify.  Like us on Facebook to be the first to know about more special offers!
DAILY WET SLIPS
Lithia Springs Marina offers daily slips so you can continue enjoy boating on Lake Shelbyville. Whether you are fishing for the big catch, cruising with friends through the coves, or tanning on your deck, LSM is unbeatable for rest, relaxation and fun. You can learn more about our services & amenities on our Marinas.com Page.
Overnight slips are charged $1.50 per foot per night.
Overnight slips with electricity are charged $2.50 per foot per night
For additional information, please call (217) 774-4121.